Hire certificate
Angular experts
Our developers build state-of-the-art web solutions based on the latest Angular technologies.
Let us know what you are looking for and we'll help you find the best solution!
Hassle-free hiring, onboarding and retention of the top talent

Say goodbye to the hassle of recruiting, onboarding, and retaining top talent. Our team specializes in simplifying the process of finding and hiring exceptional software engineers, as well as ensuring their effective onboarding, management, retention, and taking care of other routine administrative processes.

Scale your development team fast when you need it

Rapidly expand your development team as needed with our services. We carefully handpick top talent from thousands of software engineers in Eastern Europe to bolster your in-house development team. You retain full control over the development process and manage the extended team directly, tailored to your specific needs and priorities.
React

Angular

Vue

Node.js

.NET

PHP
Access to top engineering talent
Gain access to top-tier software engineering talent with our services. Our talent scouts meticulously select the most skilled and qualified resources, scrutinizing their past academic and professional achievements, ability to learn and perform under pressure, as well as the quality and integrity of their work.
Committed to long-term relationships
We are dedicated to establishing long-term partnerships with our clients. On average, our clients have been working with us for approximately 3-4 years, demonstrating the trust they have in our company to meet their ongoing development needs and serve as reliable advisors.
Prompt engagement
Experience swift engagement with our services. Companies seeking skilled resources receive a prompt response, along with a selection of senior engineers to choose from. Once selected, our team promptly begins gathering technical requirements and creating a project roadmap to ensure a seamless delivery process.
Seamless integration and scaling
Optimize your website with our seamless integration and scaling services. Our team is designed to be agile and adaptable, easily integrating into your business processes. You can quickly and easily hire or scale your team with our certified, top-notch specialists as needed. For nearly two decades, we have been providing these services to our clients with exceptional results.
Our expertise lies in building software engineering teams across a wide range of technologies and areas of expertise, including:




Application Development





System Architecture Design





Database Design





Cloud Integration





Legacy Modernization





Quality Assurances

Mobile
React Native

Flutter

Xamarin
Cloud / Devops
AWS

Azure

Google Cloud

Teraform
ML & AI
Tensor Flow

Azure ML

Cognitive Services

Amazon Al Services
QA
Cypress

Protractor

Selenium

Mocha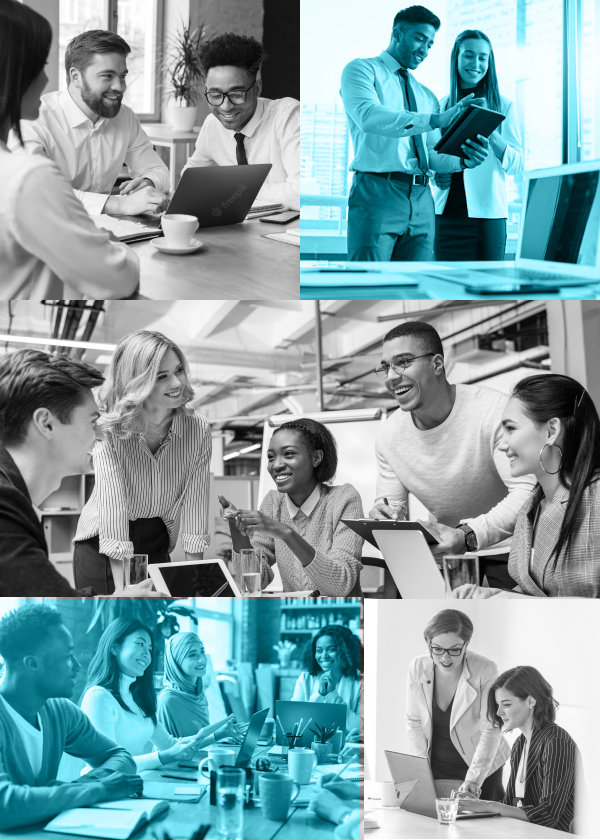 Start your project with us!
Let's hear what you are looking for and we'll help you find the best solution!